Welcome to Jaylo Land Developments Ltd.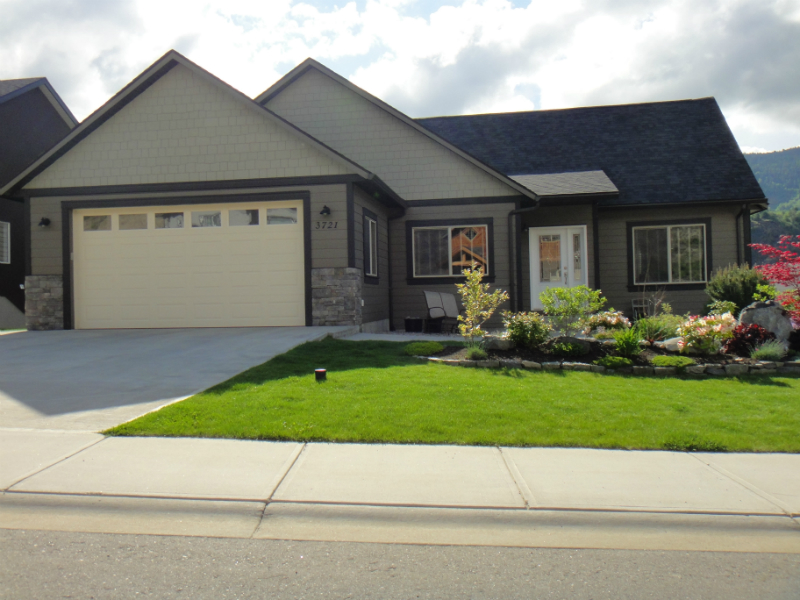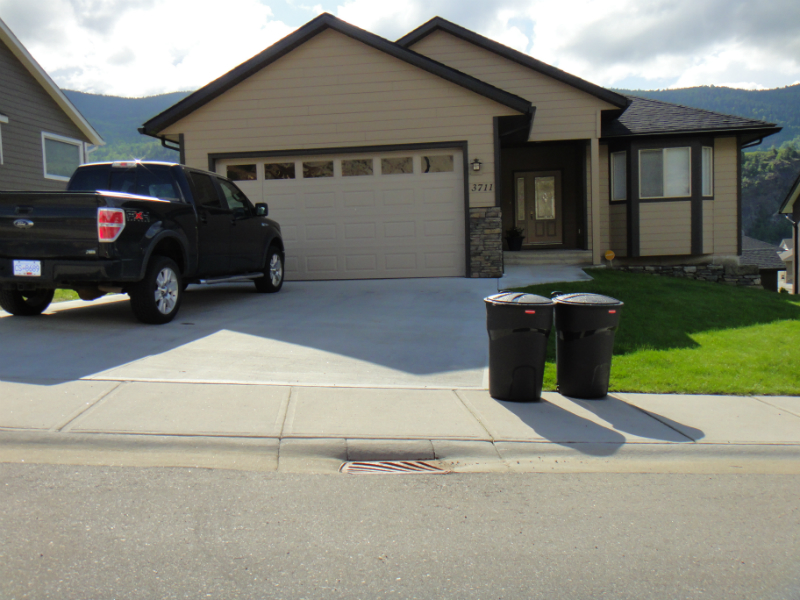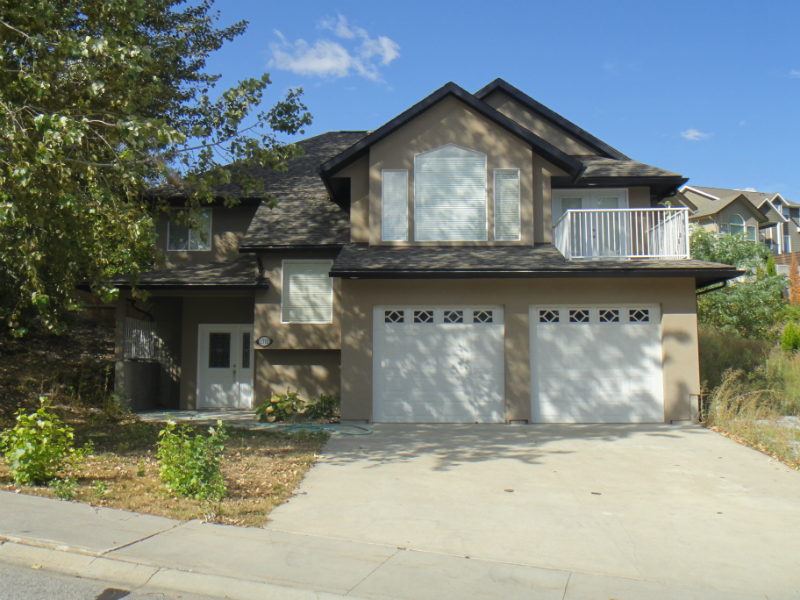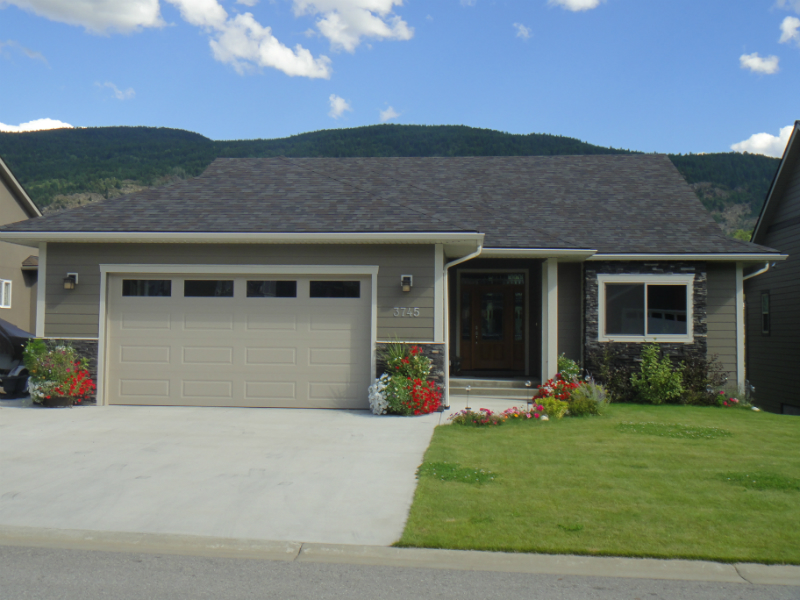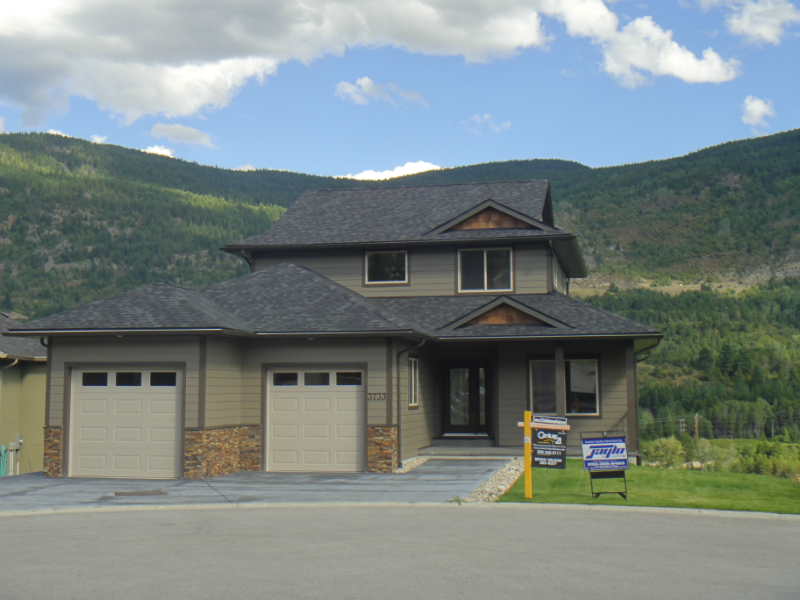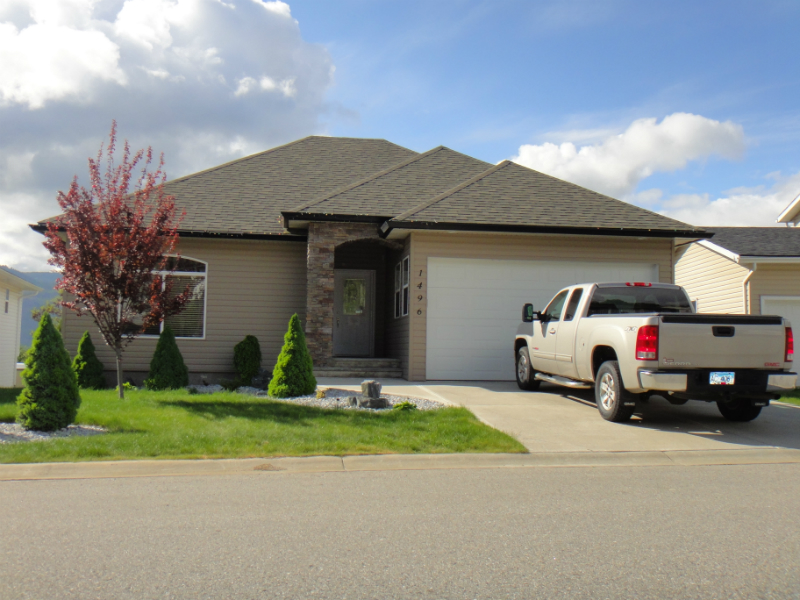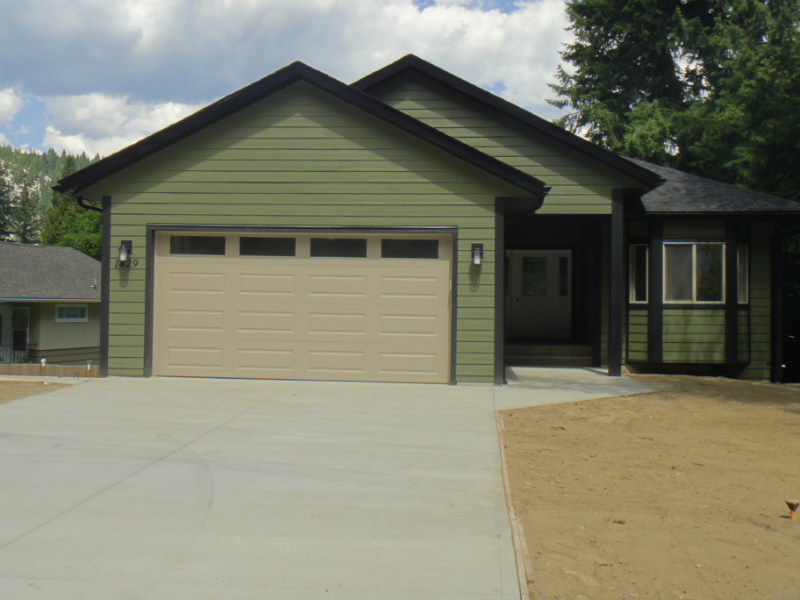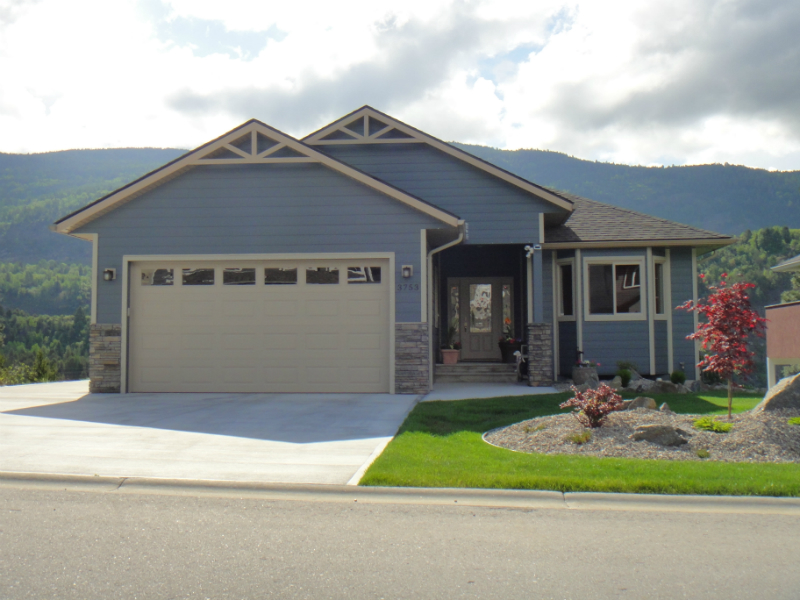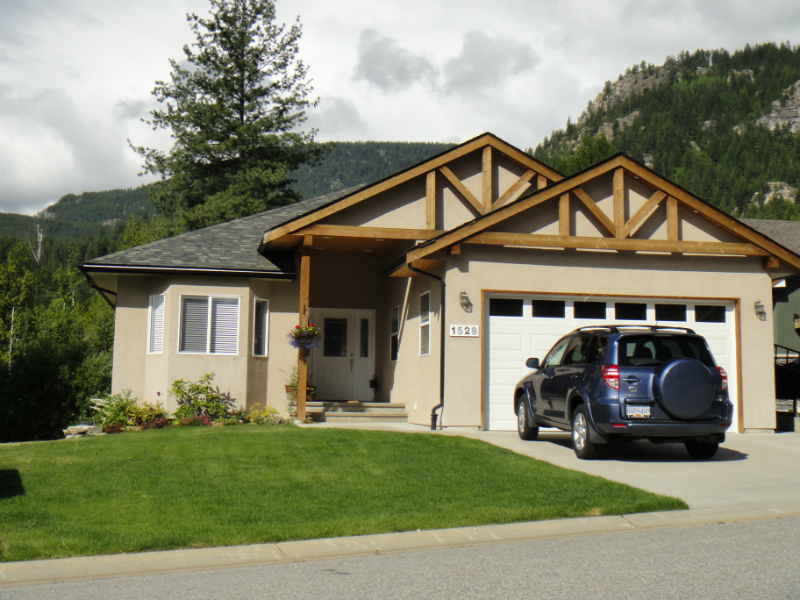 Jaylo Land Developments Ltd. is a locally owned and operated Builder of new Custom Homes in the West Kootenay region of British Columbia, with an office located in Castlegar, B.C.  We also construct commercial buildings and are capable of completing additions or renovations to your existing residential home.
The City of Castlegar is centrally located in the Southern Interior of British Columbia within the Selkirk Mountain Range in the West Kootenay.  At the Southern tip of Arrow Lake and the confluence of the Kootenay and Columbia Rivers, Castlegar is an active city in a beautiful location.
Castlegar is only 615 kilometers from both Vancouver, BC and Calgary, AB.  It is also only 233 kilometres (145 miles) north of Spokane, WA USA and 684 kilometers (425 miles) to Seattle, WA USA.
The city is at 450 meters elevation above sea-level and 18 square kilometers in size with a population of approximately ~7600 and growing.
At Jaylo Land Developments Ltd., our General Contractor is able to give you complete personal service, from the time you are delivered a contract (complete with a quote) to the time the job is completed.
Jaylo Land Developments Ltd. is one of the West Kootenay executive home builders and our team of professionals are proud to be building high end quality homes.